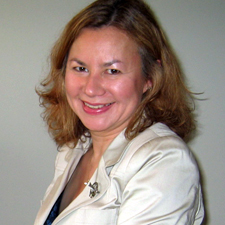 Ann-Marie Cheung is a graduate of the Ontario College of Art & Design (OCADU) and has been working in the interactive media industry since 1998. Ann-Marie contributes her unique design sensibility and creativity to all her projects. She has worked on e-learning projects, corporate presentations and projects for major financial institutions, and has creatively assisted many businesses.
As a life long learner, Ann-Marie has recently upgraded her skill set to include Visual Effects (VFX), Editing and 3D Animation.
Services Offered:
MOTION GRAPHICS
VISUAL EFFECTS
MULTIMEDIA PRESENTATIONS
2D & 3D ANIMATION
CONNECT WITH ME!