Ann-Marie Cheung is a graduate of the Ontario College of Art & Design (OCADU) and has been working in the interactive media industry for a number of years. Ann-Marie contributes her unique design sensibility and creativity to all her projects. As a lifelong learner, Ann-Marie has recently upgraded her skill set to include Visual Effects (VFX), Editing, 3D Animation and Character Design.
Motion Design / Visual Effects / 3D Modeling & Texture
Multimedia / Graphics / Editing / 2D and 3D Animation
In this experiment, I took one of my original acrylic on canvas paintings, separated it into layers using Photoshop and then animated it using Adobe After Effects. I then imported it into the Artivive app to create some AR (Augmented Reality) artwork so when you scan the artwork with the app on your device, you will see the animation above.
Once you've downloaded the Artivive app, if you point your device at the image above, you will see it come to life.
DESIGN + VFX + ANIMATION
3D animated logo created using Cinema 4D and Adobe After Effects
3D Character Modeling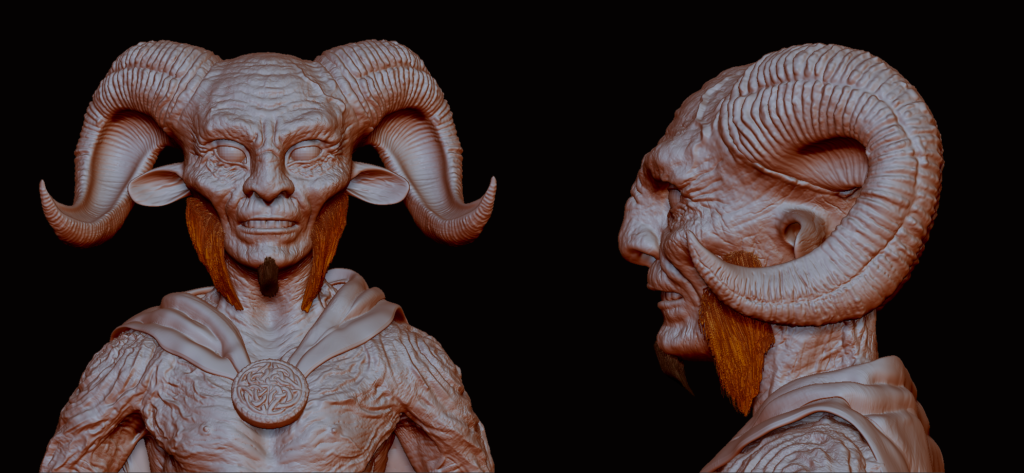 3d modeling work in progress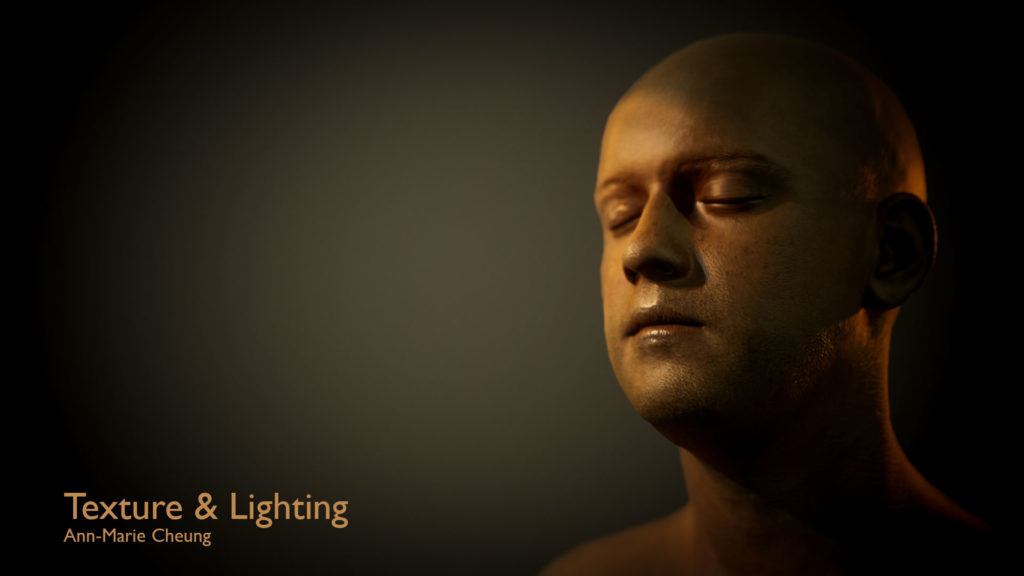 3D animation and texture work created with Maya
Character Design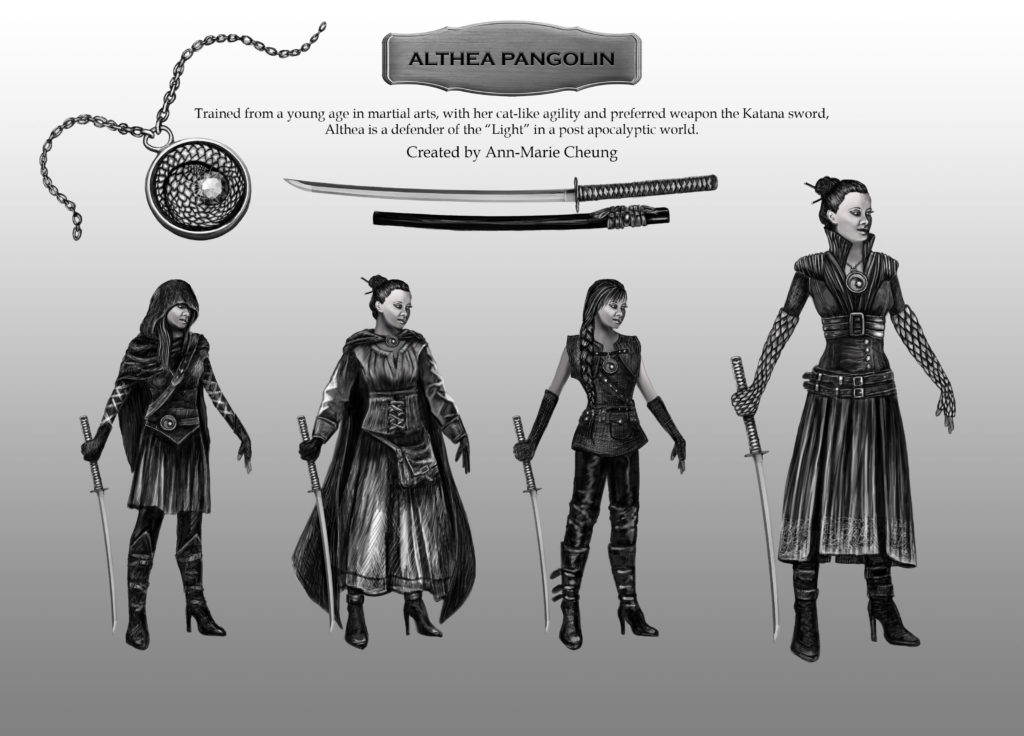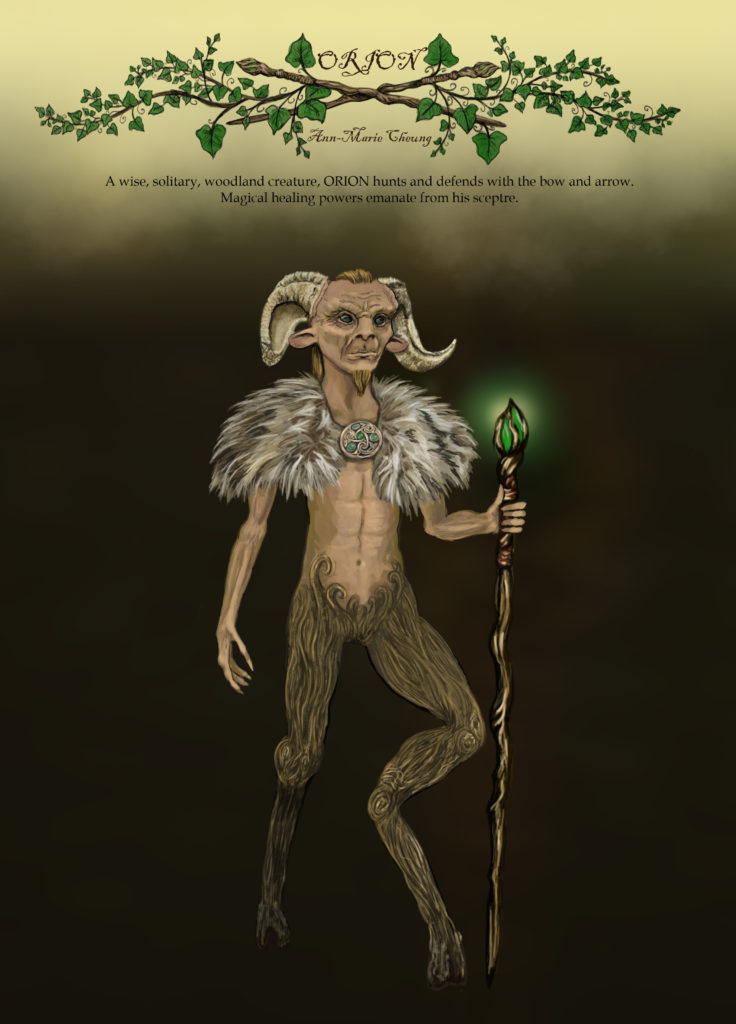 2D Animation/ Interactive Design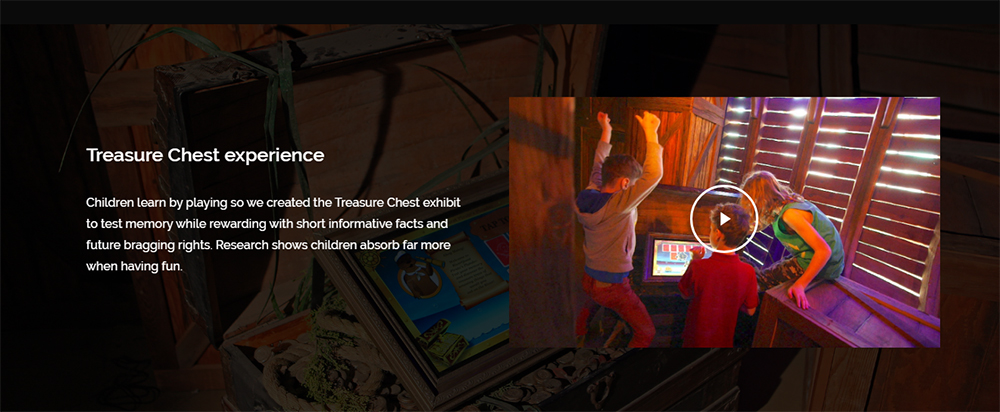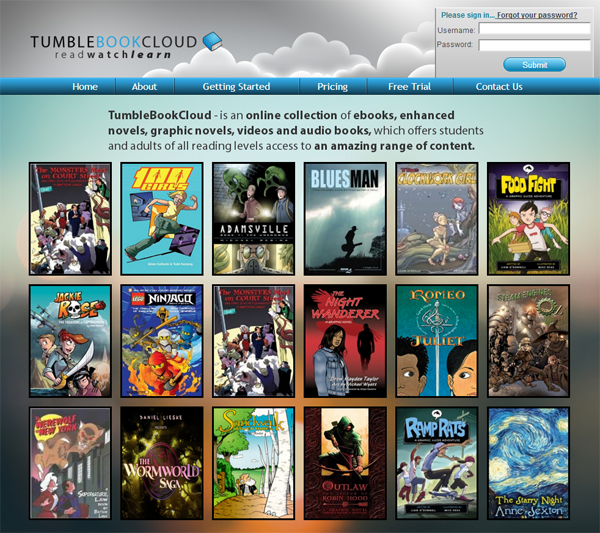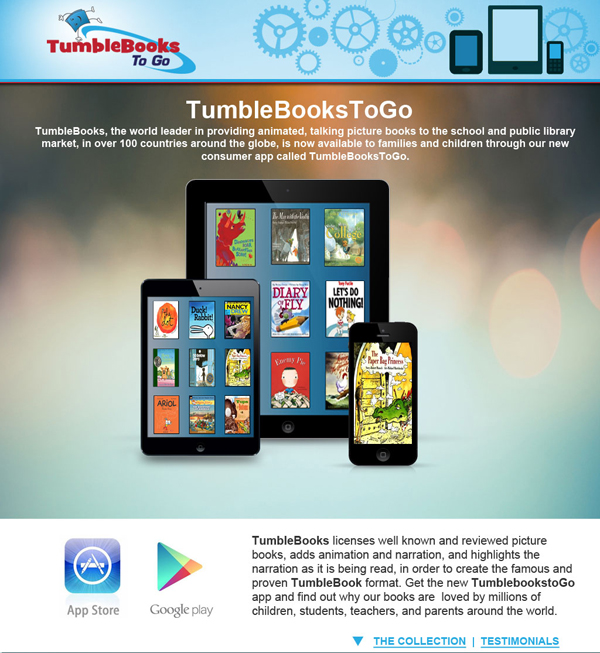 SEE MORE OF MY DESIGN WORK HERE

Education
CENTENNIAL COLLEGE
Event Management / School of Hospitality, Tourism and Culinary Arts
Ontario College Graduate Certificate – High Honours
2022-2023
FANSHAWE COLLEGE
3D Animation and Character Design
Ontario College Graduate Certificate
2019-2020
FANSHAWE COLLEGE
Visual Effects and Editing for Contemporary Media
Ontario College Graduate Certificate – President's Honour Roll
2018-2019
THE ROYAL CONSERVATORY, Learning Through the Arts® (LTTA)
Certificate, RCM Artist-Educator Foundations Course
2012
DIGITAL MEDIA STUDIOS, Toronto, Ontario
Certificate, Interactive Multimedia Design and Production
1997
DIGITAL MEDIA STUDIOS, Toronto, Ontario
Certificate, Digital Web Design
1996
ONTARIO COLLEGE OF ART & DESIGN, Toronto, Ontario
Diploma (Associate of the Ontario College of Art), Interdisciplinary Art Studies
1980-1984